Our Passion is your guarantee for Quality Service ....
We are service oriented as such we provide "After Sales Service" to everything we sell, install manufactured by our partners. We also carry out services on most popular Marine Communication & Navigational equipment of other manufacturers when received here in any of our two main ports (Tema and Takoradi). Upon request from ships owners, will travel to other ports within our sub-region to render services required. For example the inspection of GMDSS Safety Radio installations for CLASS Annual/Periodic/Renewed surveys; Reprogramming for FLAG/OWNERSHIP changes, and VDR Annual Performance Test (APT). We are currently Class Approved for RINA (IACS).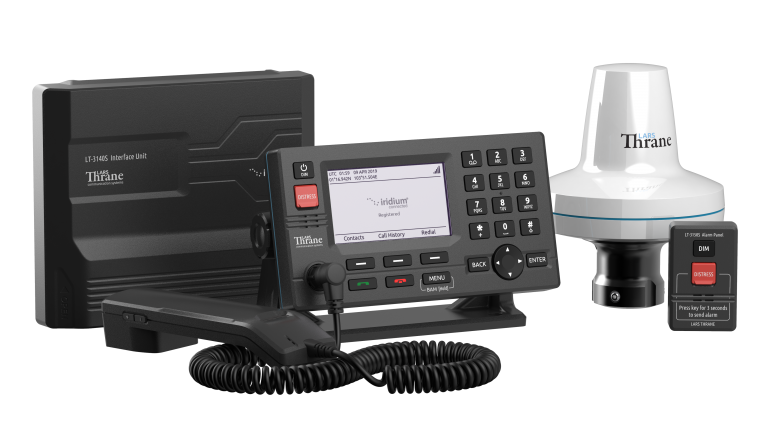 Being accredited and approved by RINA (IACS), HMV Ltd. has well trained technicians that perform GMDSS radio surveys for clients/customers under class.
Do you have a need for any marine electronic or safety equipment? Do you have time constraints? On request of our clients and customers, we supply and provide service (including after-sales service) on the following products from our partners: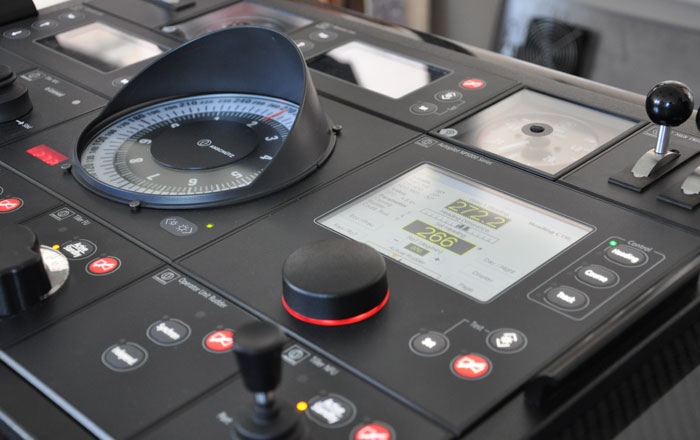 Our office and technical support are available 24/7 to provide step-by-step guided support for troubleshooting and finding solutions to faults that may occur on installed products.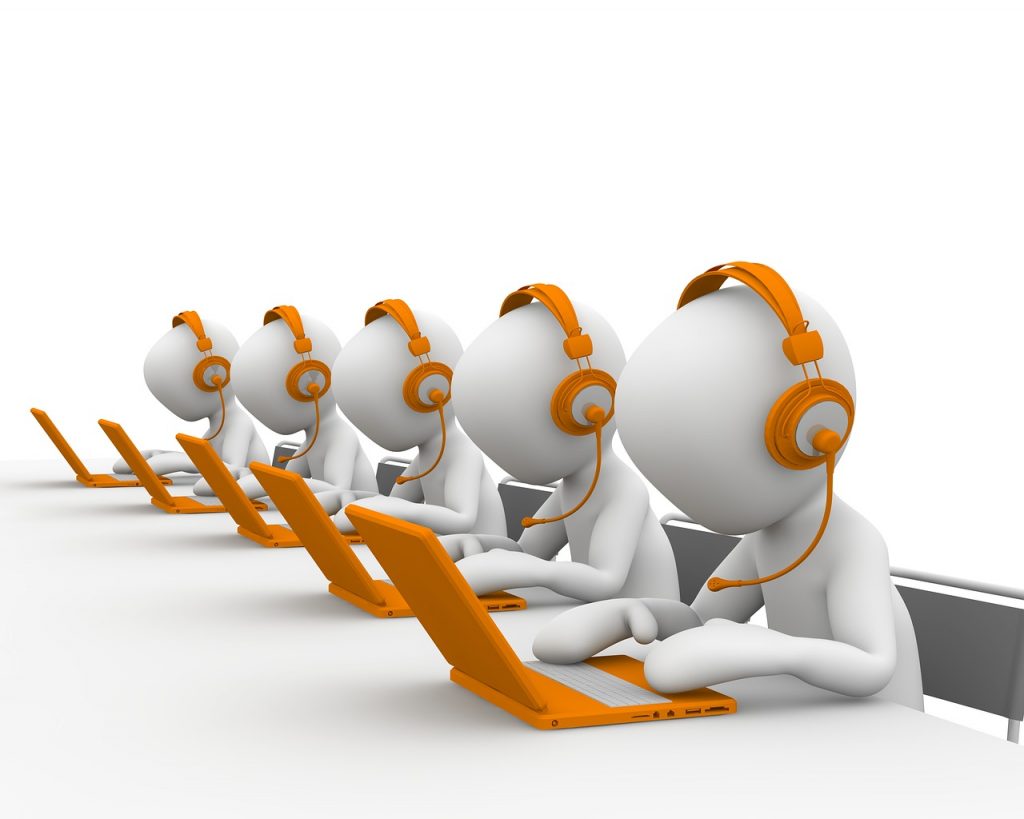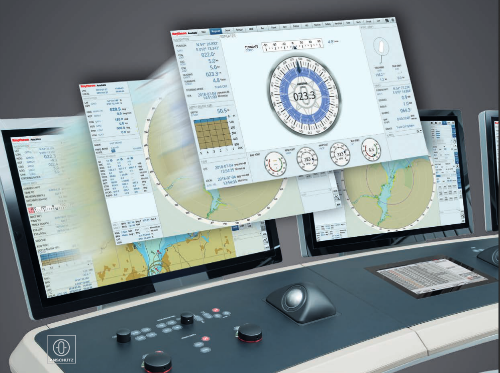 New Installation & Commission
We are well manned and have the required expertise to install and commission different products, even as large as installing and commissioning the whole bridge system aboard a vessel.
Need Help With Marine Communication and Navigational Solutions? We Are Experts!
Our Partners & Associates