Your Maritime Partner since 1997
HANVIL MARITIME VENTURES Ltd., was incorporated in Ghana under the Companies Code in the year 1997 and has since been in business providing services in Marine Electronics and Navigational Aids.
Our entry into the field provided the necessary inputs as being required for both Local and International Merchant Marine industry as we offer services to our local fishing vessels, our Ports & Harbours Authority's (GPHA) operational crafts and foreign flagged vessels calling at our Ports and within the sub-regional Ports.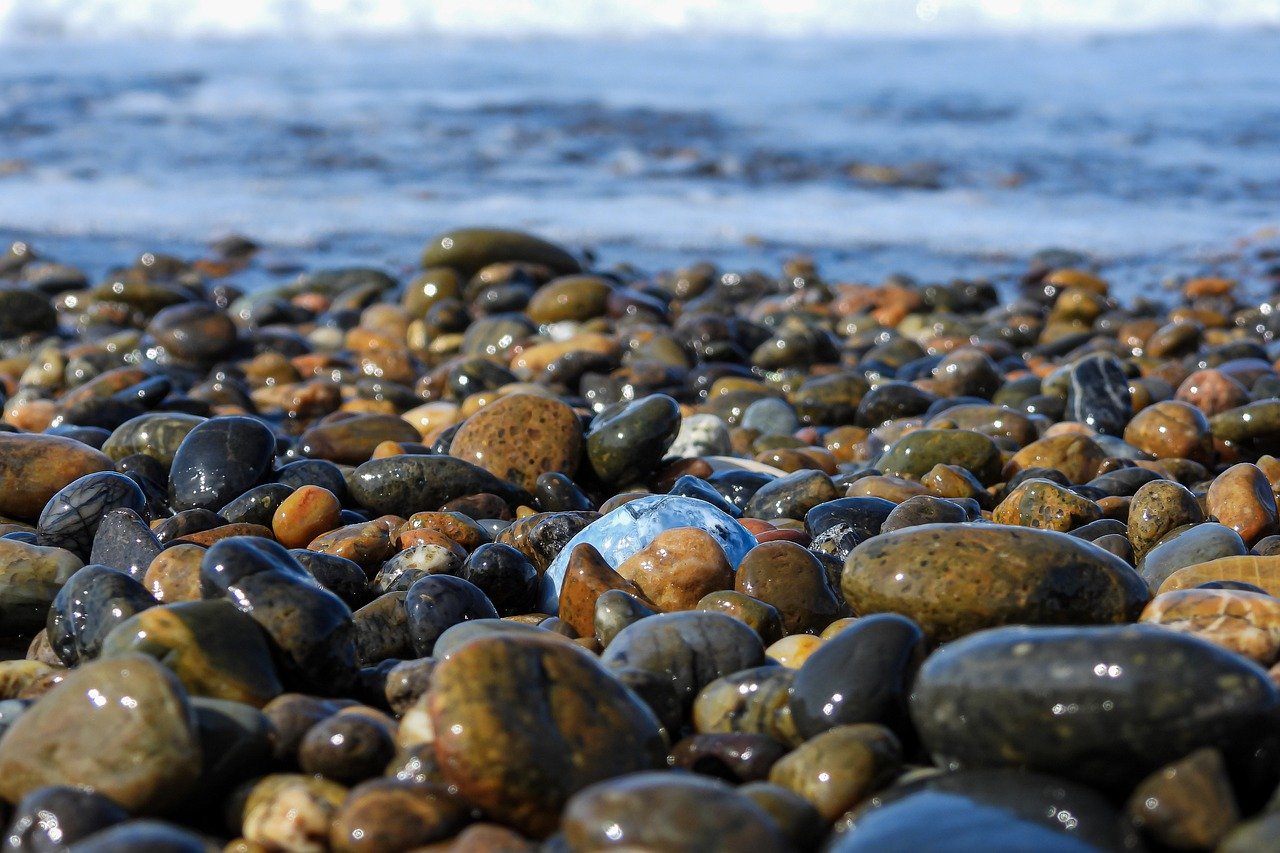 To provide value added services to our clients and to maintain the standard as is required within the maritime safety protocol.
To be among one of the top service providers within our sub-region by the year 2025. To provide environmental sustainable solutions to our clients. As our social responsibility,  provide opportunity and employment  for young and upcoming professionals within the field of maritime navigation and telecommunication.
Hanvil Maritime Ventures Ltd. recognizes its responsibility as a provider of quality products/services. To this end, Hanvil Maritime Ventures Ltd., has developed and documented a quality management system. This manual provides comprehensive evidence to all customers, suppliers and employees of what specific controls are implemented to ensure product/service quality.
This manual also governs the creation of quality related documents. It will be revised, as necessary, to reflect the quality system currently in use. It is issued on a controlled copy basis to all internal functions affected by the quality system and on an uncontrolled copy basis to customers and suppliers. It may be issued to customers on a controlled copy basis upon customer request
Numbers Speak For Themselves
For us, Quality Service comes first! We ensure that every minute detail is cross-checked during installation and service provision, even on the smallest products. Our utmost priority is to satisfy our Clients' needs.
NEED A QUOTE? LET'S TALK !
Our Partners & Associates